Our mobile apps save time and keep you connected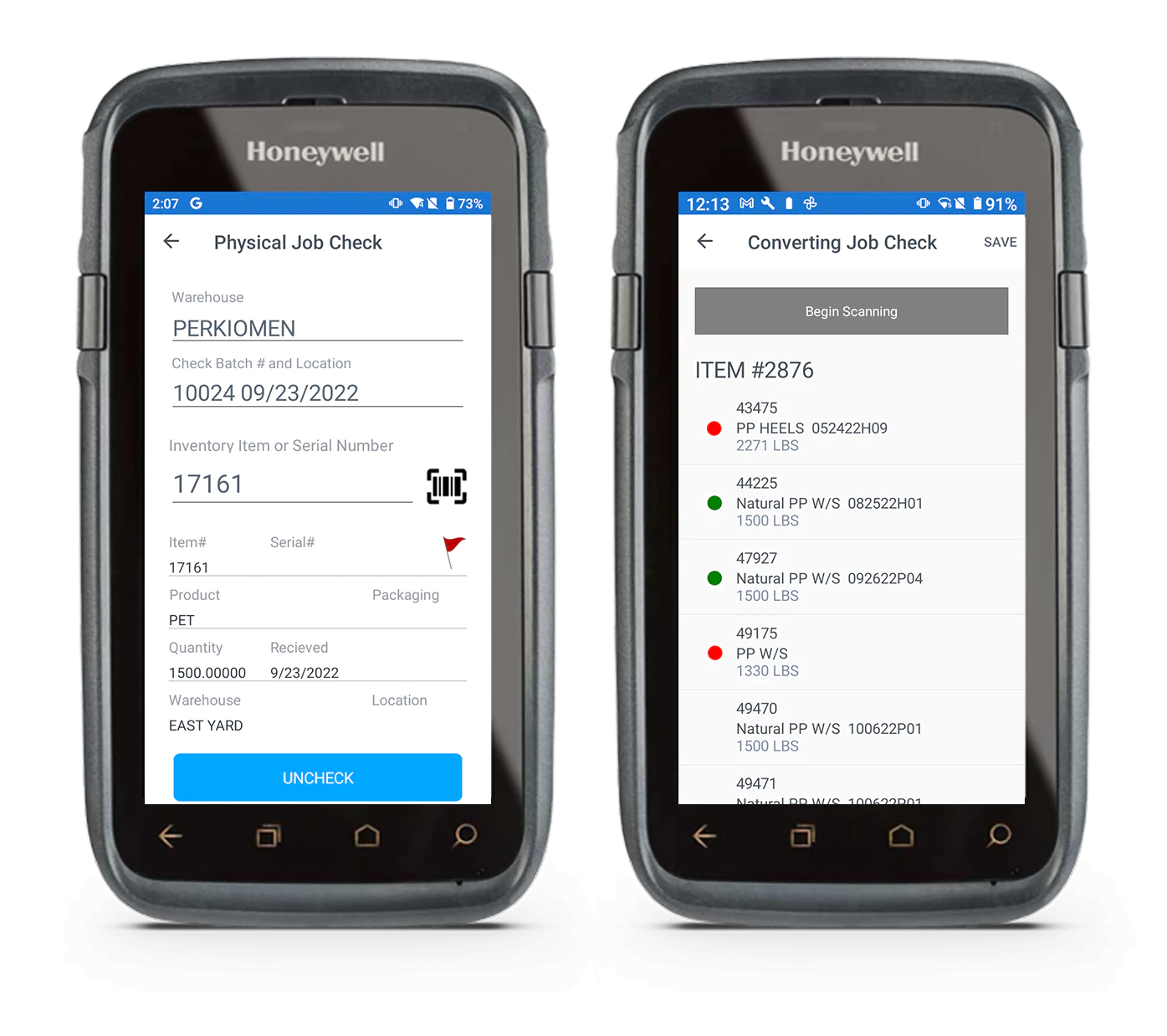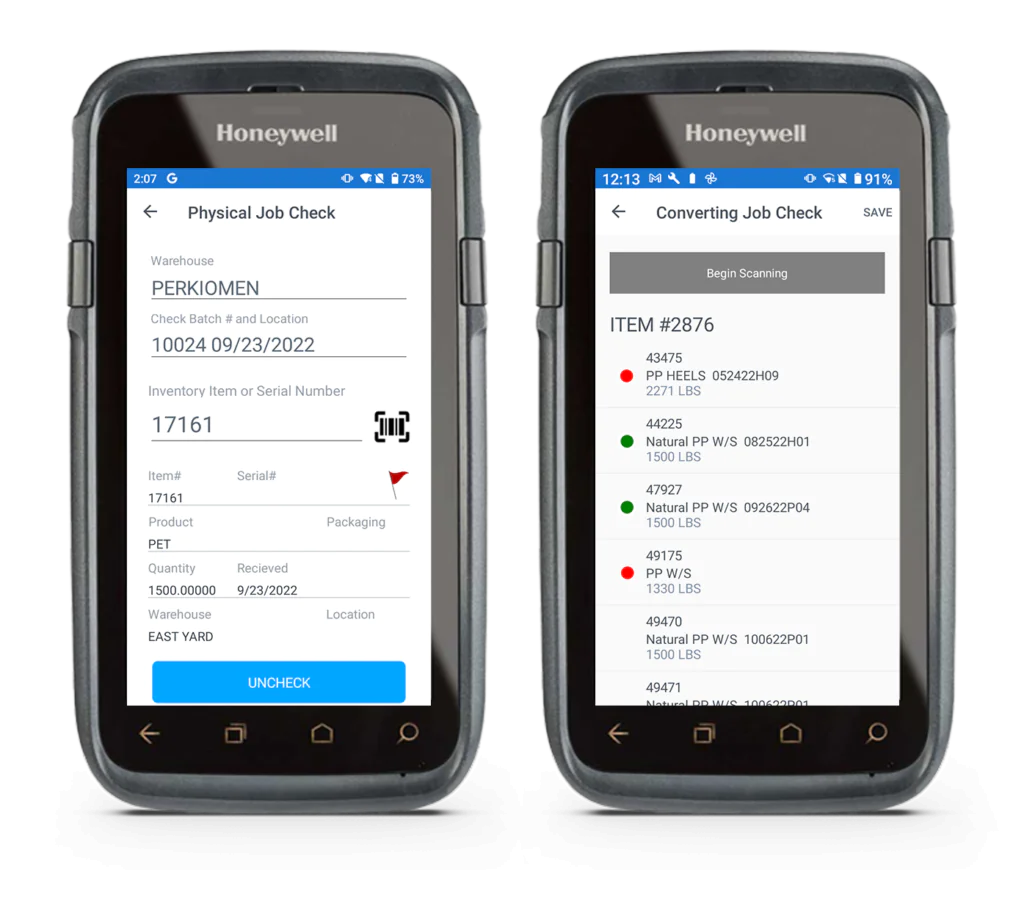 cieLocation improves identification and accuracy of material movements across warehouse locations by providing warehouse personnel with an instant way of identifying and relocating inventory, checking and confirming the availability of items in your warehouse and minimizing time spent with physical stock and cycle counts.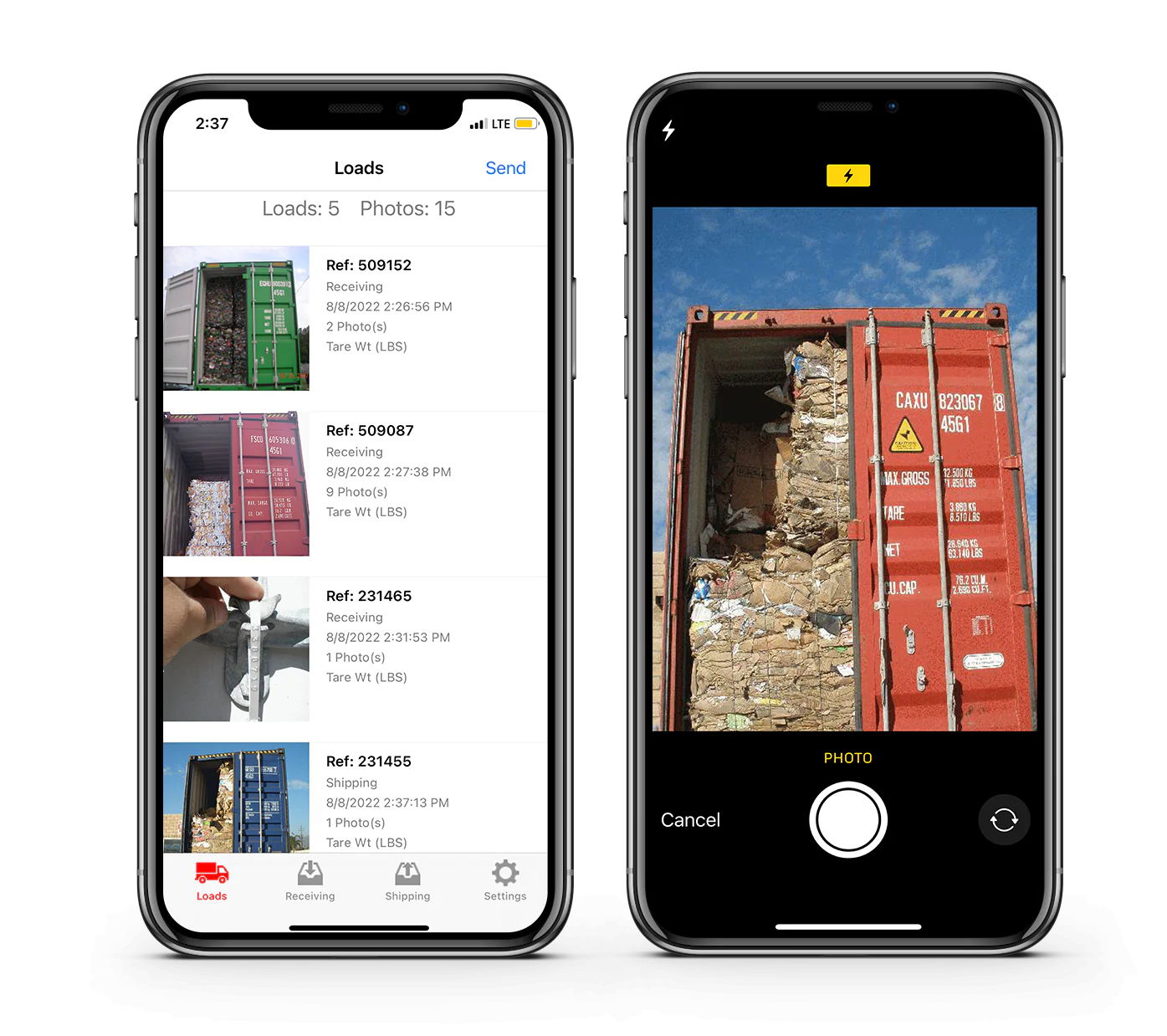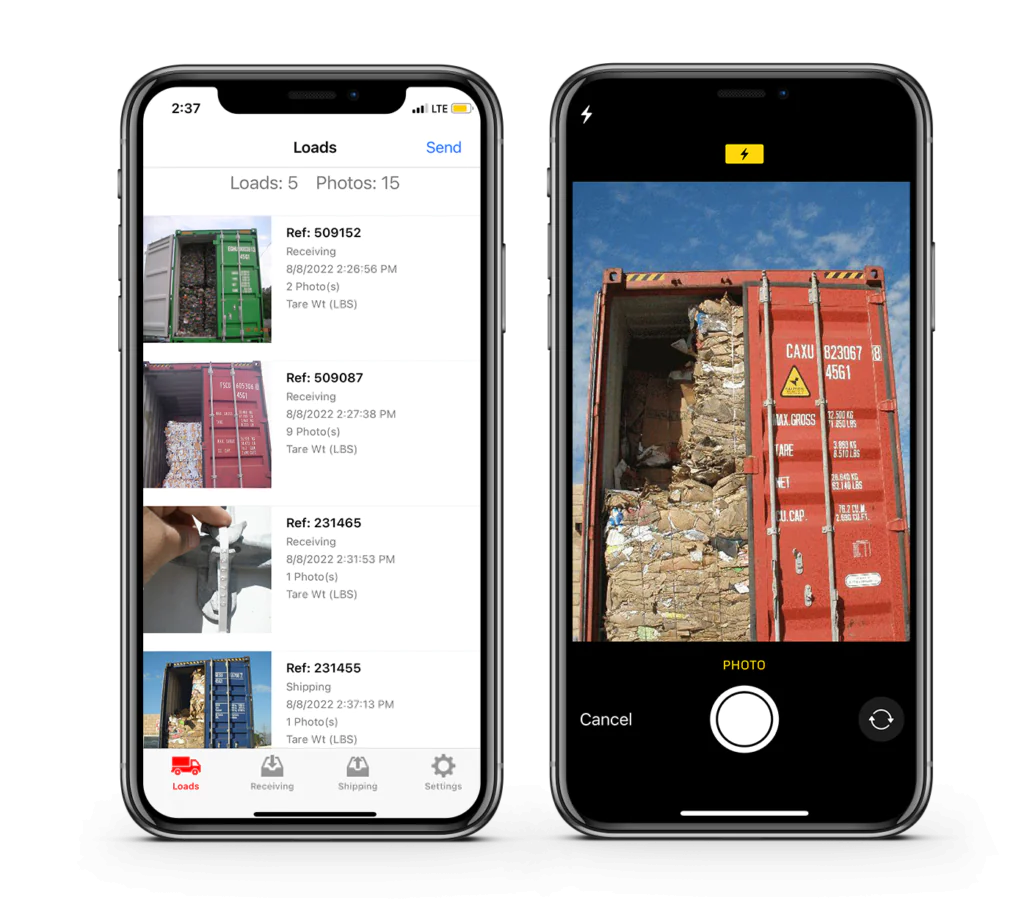 ciePhoto replaces your existing digital camera and allows users to take photos of outbound export containers or to document quality issues on received loads. The photos are automatically uploaded into the cieTrade database over any internet connection and attached directly to the appropriate load number, eliminating the time consuming task of manually managing hundreds of photos. ciePhoto can also reduce the number of lost photos since the images are uploaded from the device immediately after they are taken.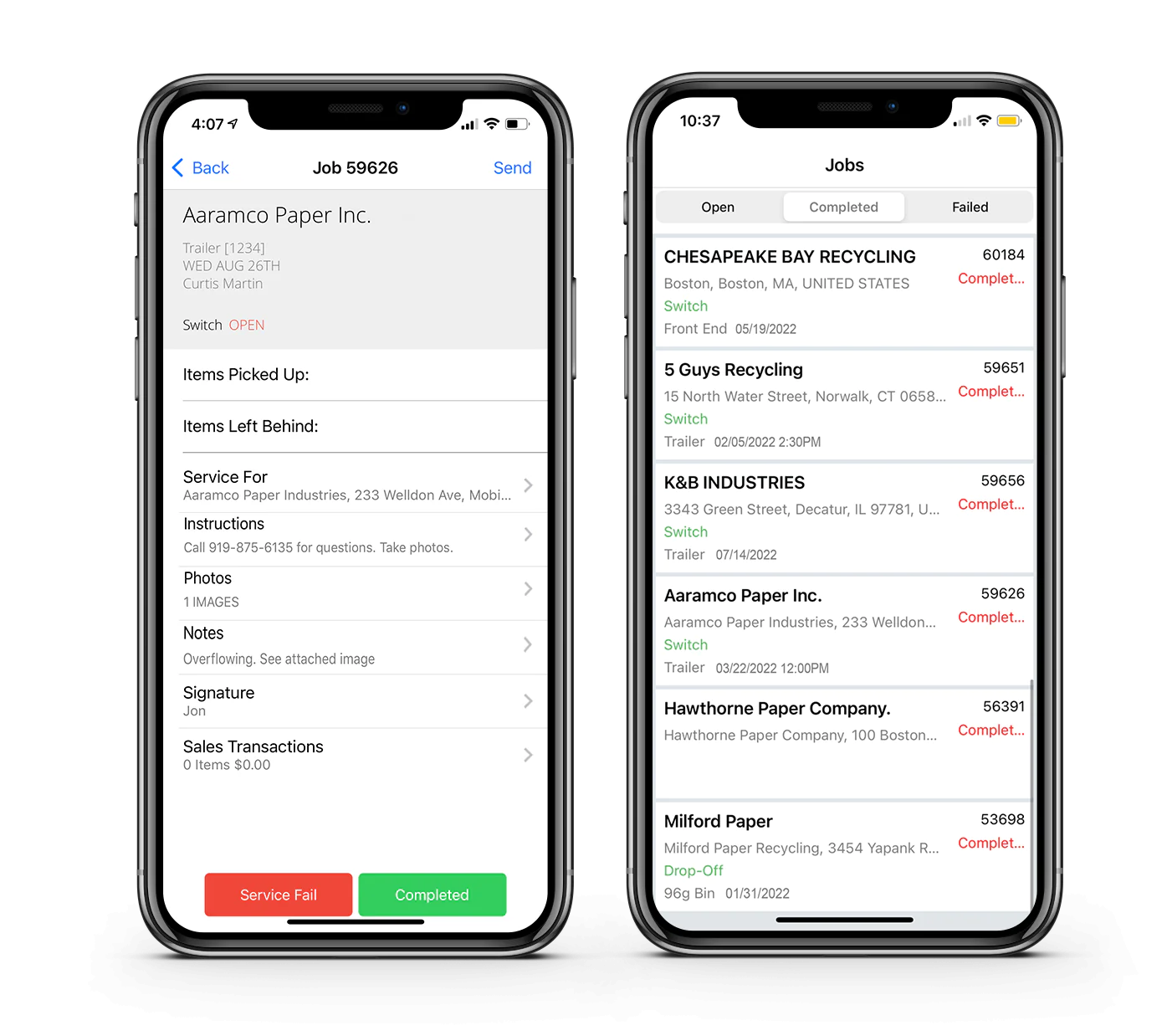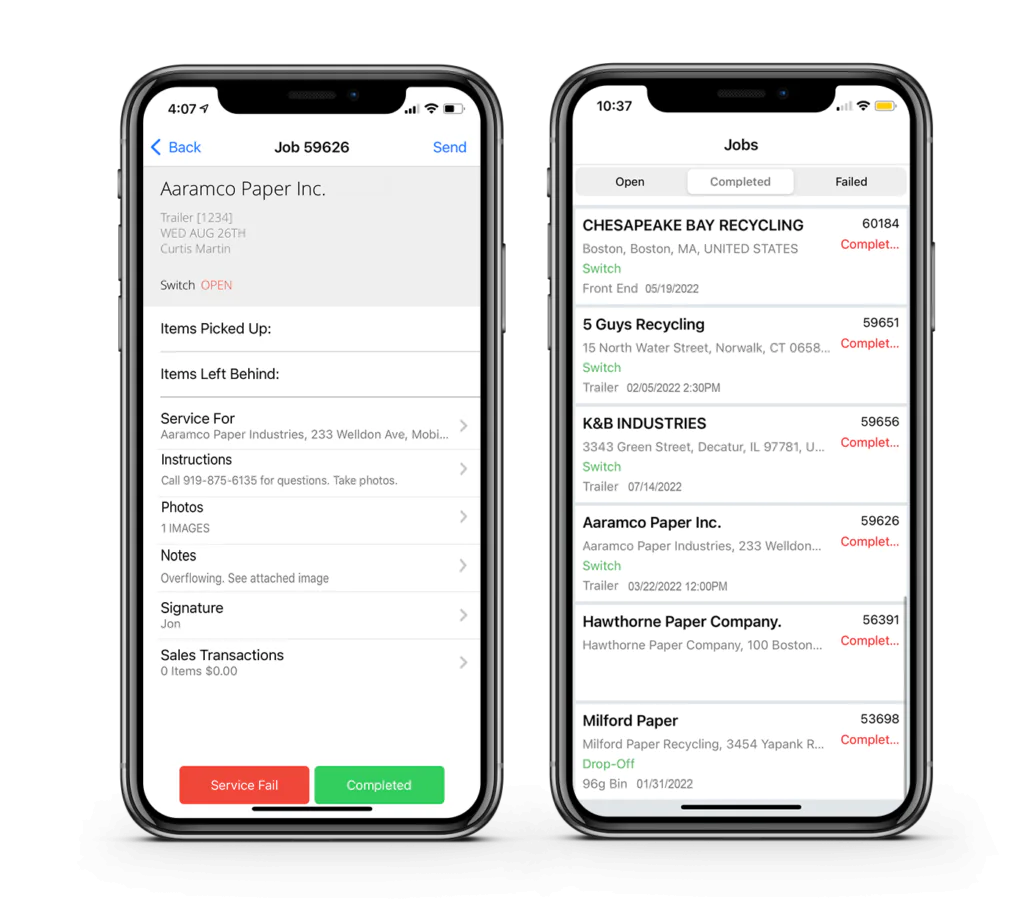 cieDispatch lets your drivers retrieve a list of assigned tickets, get directions to service locations, update job status, record notes, and even capture photos. Information is instantly updated in your existing cieTrade account, saving time and making it easier to manage services while eliminating double-entry.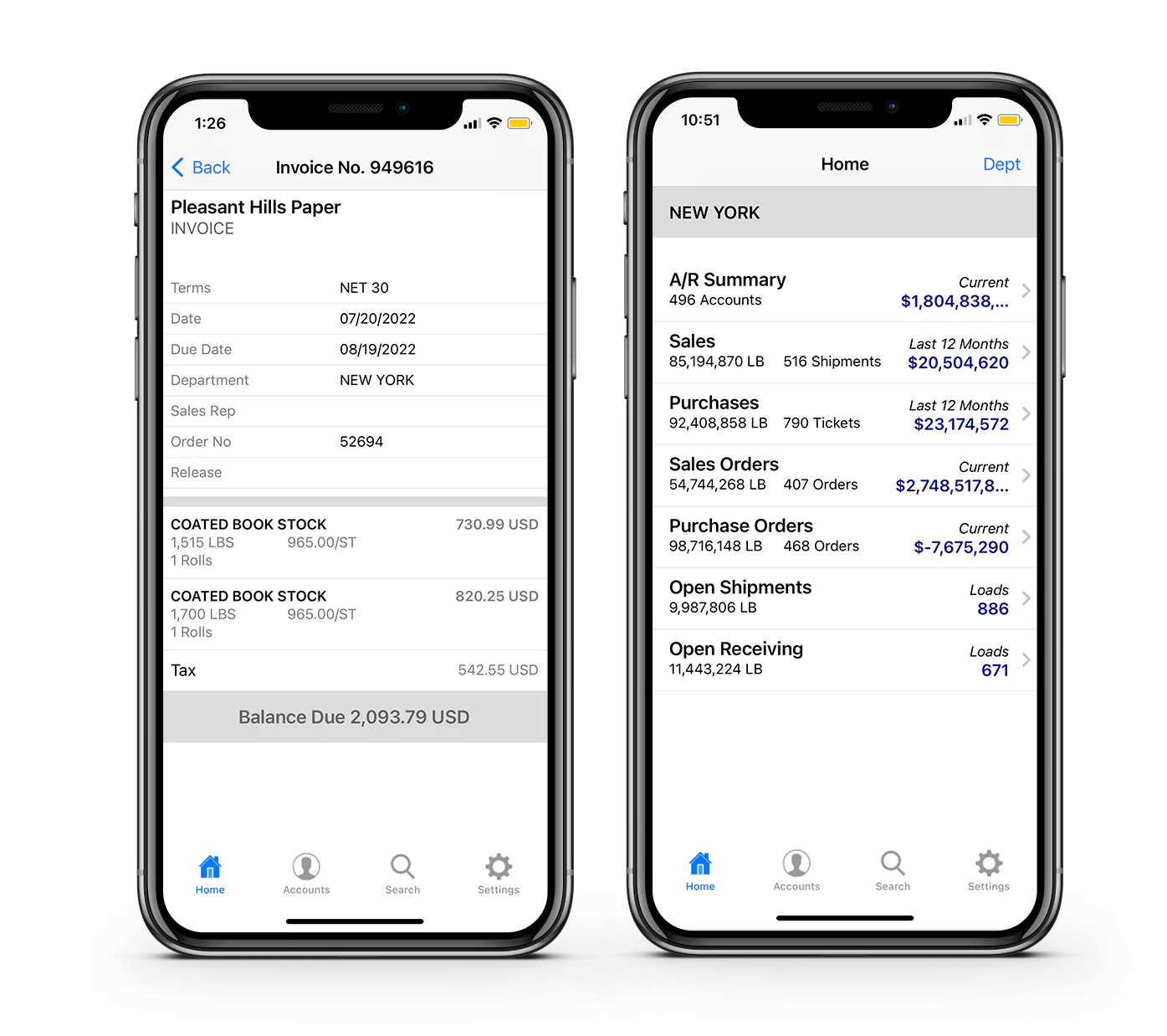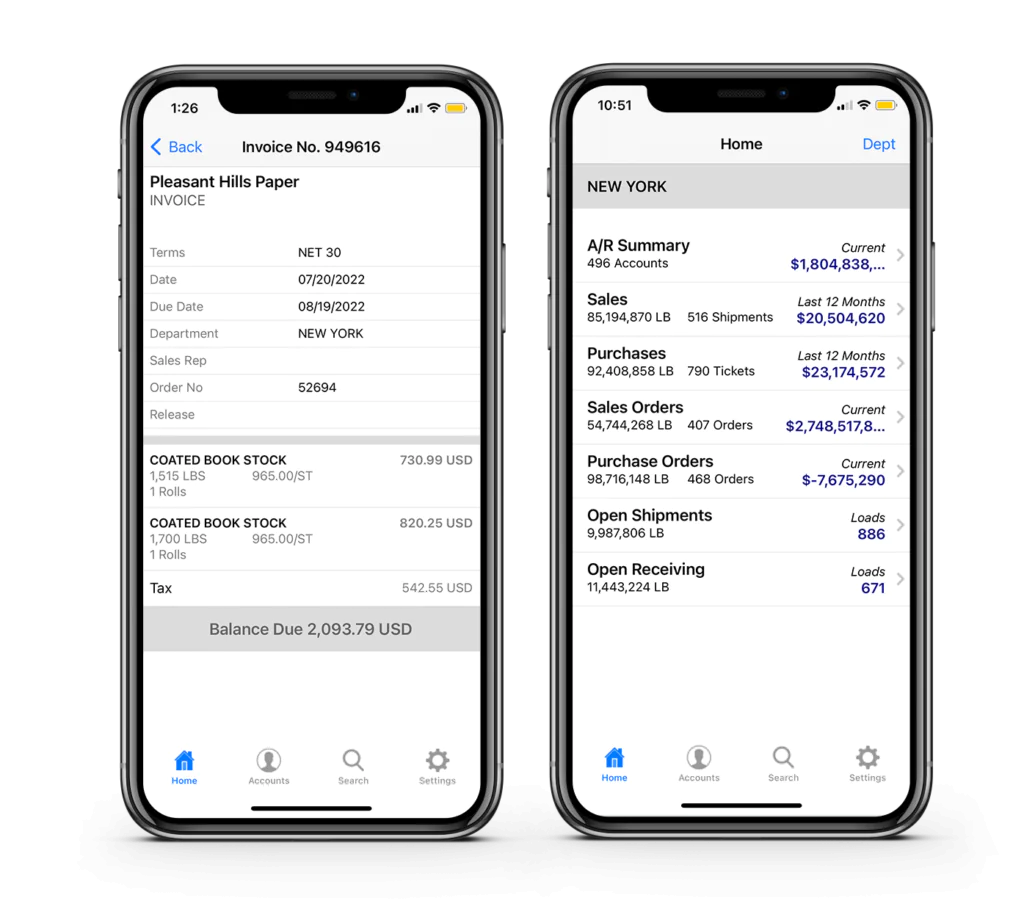 cieMobile provides sales reps and managers with real-time access to cieTrade account information and key management reports from the road or anywhere else. cieMobile is compatible with all versions of cieTrade and can be easily activated for any client's system without any additional software or network configurations.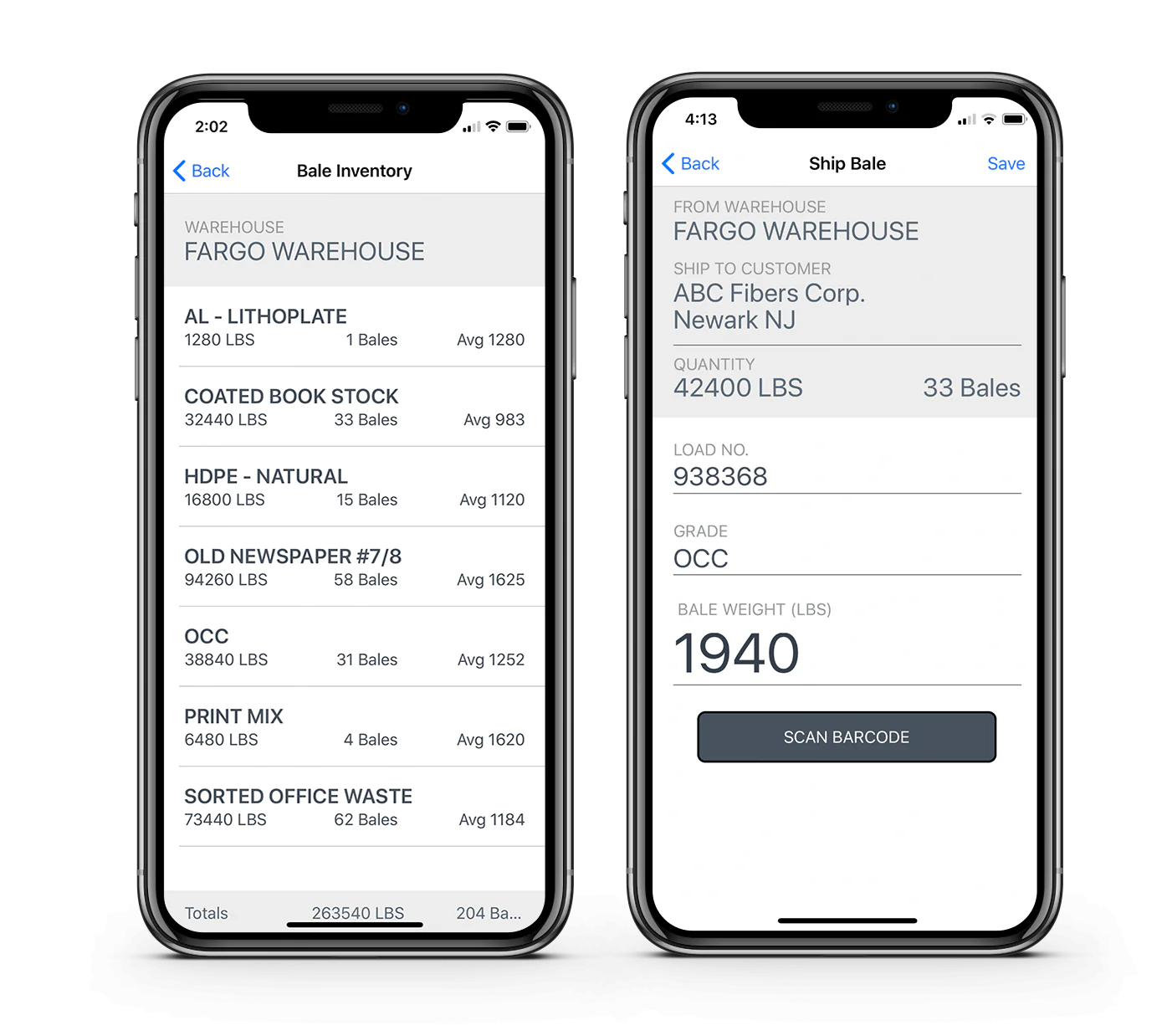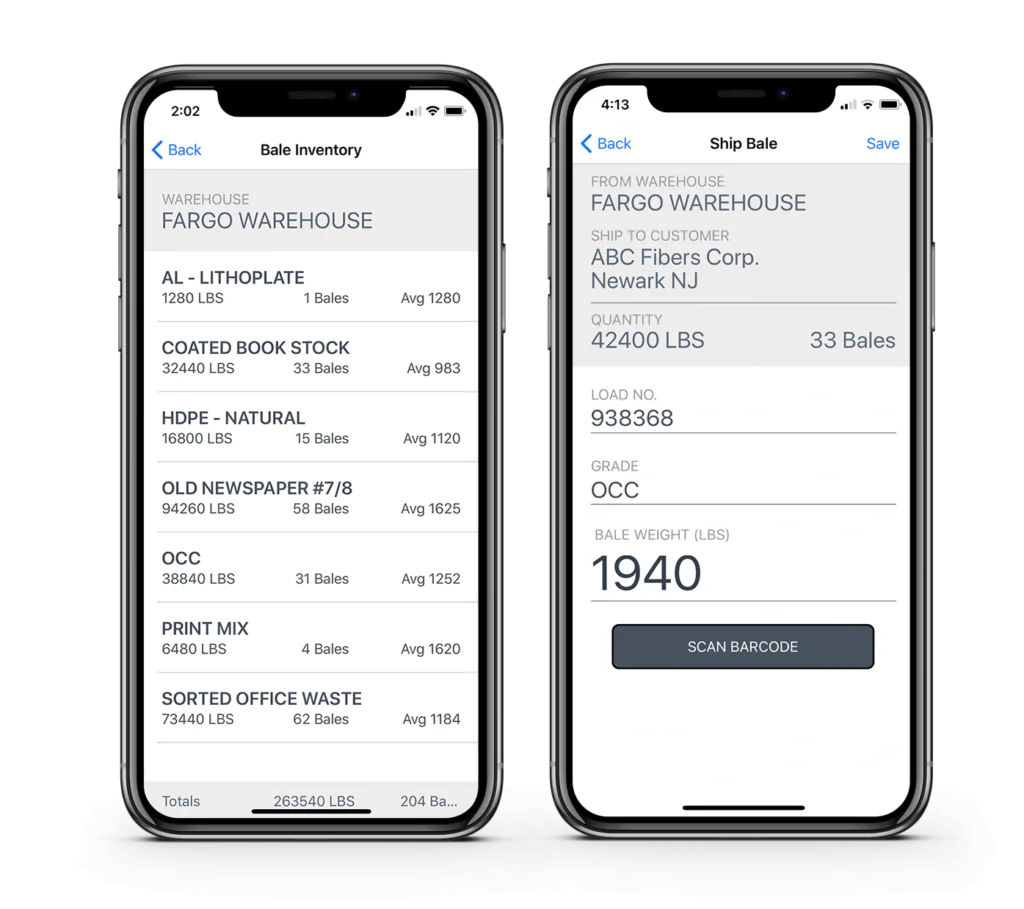 clickBale lets you easily manage your scrap bale production and inventory. Each bale that's received or produced can be quickly captured or even tagged with a barcode label created from a mobile printer. Outbound Bales can be scanned or tallied with an average weight while it's tracking total load weight. A live Inventory report shows you what grades of material you have on hand including total weight and bale count and a recent transaction history. Corrections can be made from your mobile phone or you can view and adjust bale inventory directly from within cieTrade.
Interested in Learning More?
Learn how cieTrade can meet the unique needs of your trading or recycling business with an online demonstration tailored to your specific areas of interest.