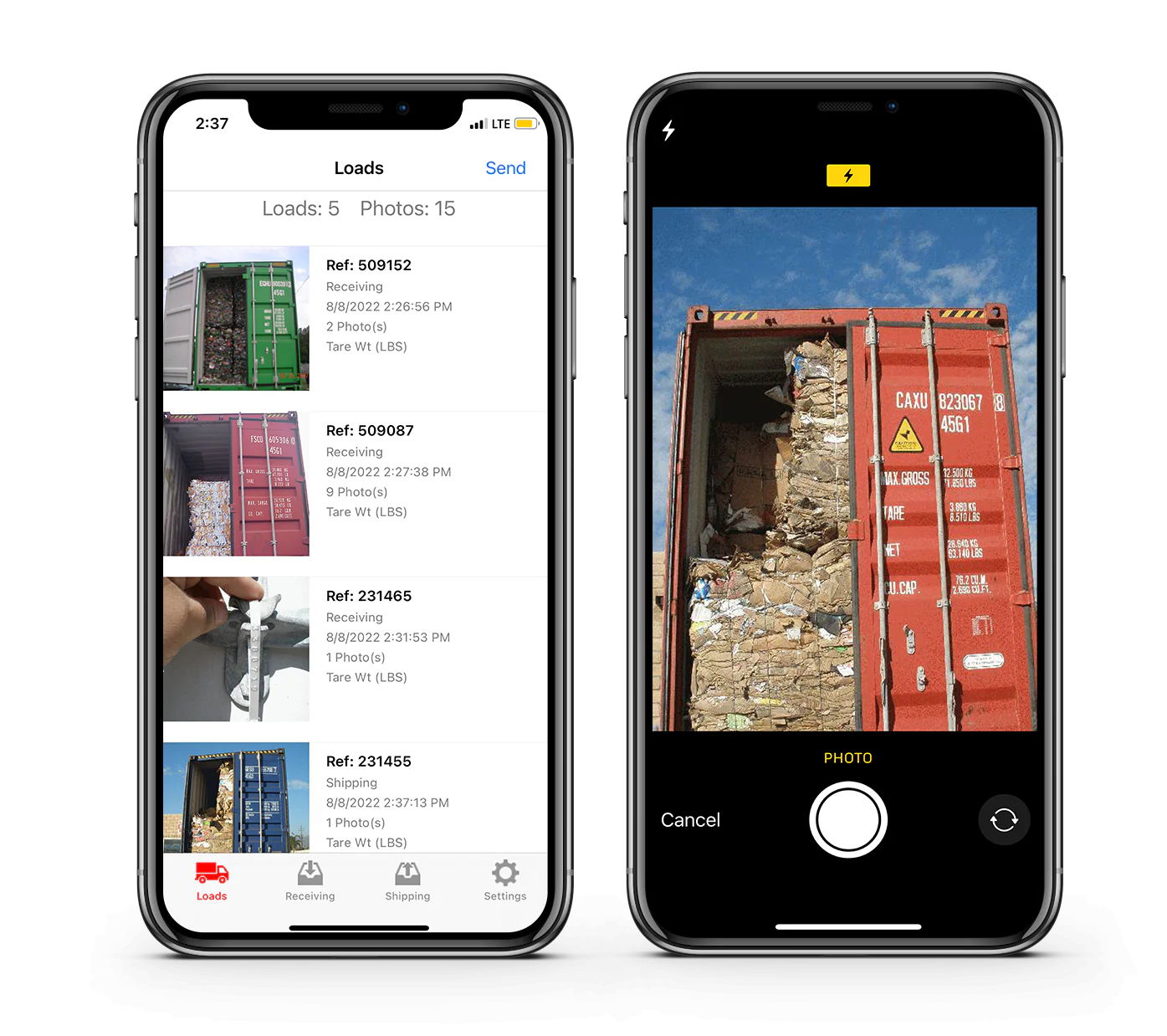 Easily capture and manage export container and material quality photos
ciePhoto replaces your existing digital camera and allows users to take photos of outbound export containers or to document quality issues on received loads. The photos are automatically uploaded into the cieTrade database over any internet connection and attached directly to the appropriate load number, eliminating the time consuming task of manually managing hundreds of photos. ciePhoto can also reduce the number of lost photos since the images are uploaded from the device immediately after they are taken.
We implemented the use of ciePhoto and it has really streamlined our container photo process. Operations can now get the photos in cieTrade faster and in turn our CSRs can get the proper paperwork to the port and to our customers in a timelier manner. This great app has made significant improvements in our operations.

Bill Yeager, IT Director
Photos are taken for each inbound trailer or outbound shipping container and are saved with a load or container number. Pictures for each load are then automatically uploaded to a cieTrade cloud where the images are automatically resized and adjusted.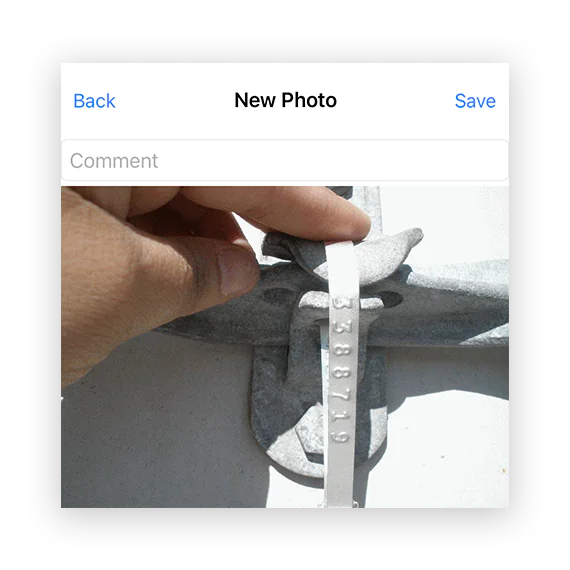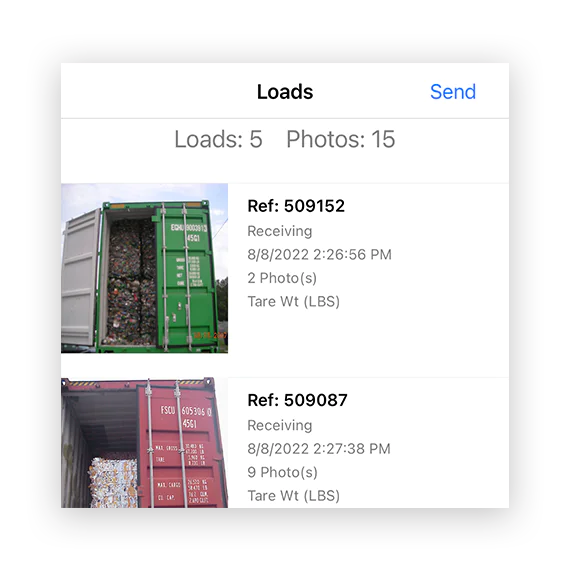 Photos are automatically attached to their corresponding worksheet in cieTrade by matching up the container or load number. 
Emails to Customers & Suppliers
The image attachments on loads (worksheets) in cieTrade can be emailed to customers along with booking documentation or to suppliers to handle claims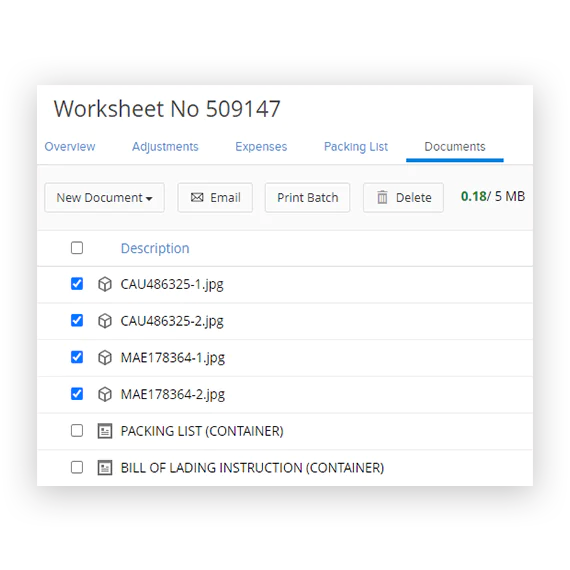 Eliminates the work involved with manually downloading, editing, and organizing photos into folders.
Automatically attaches photos to corresponding shipments by load, container, or scale ticket number.
Resizes and time stamps export containers for CCIC customs.

Photos can be easily emailed to customers or suppliers with booking documentation.
Easily edit and delete pictures.
Helps eliminate lost photos by archiving images on your mobile device.
Includes upload history to track photos for a specified period of time.
Does not require an active Wi-Fi network.
Want to see a full list of features?
Download our
ciePhoto brochure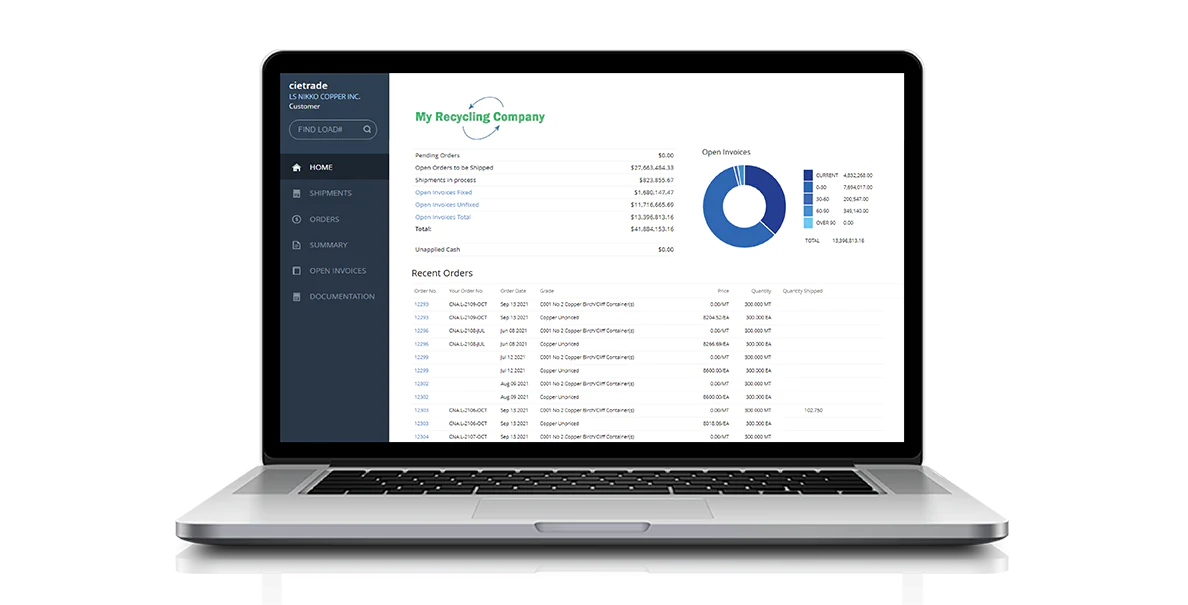 cieTrade's self-service portal gives supply chain partners 24/7 on-demand access and visibility to recovered material, pricing, shipments, payments, documents and more.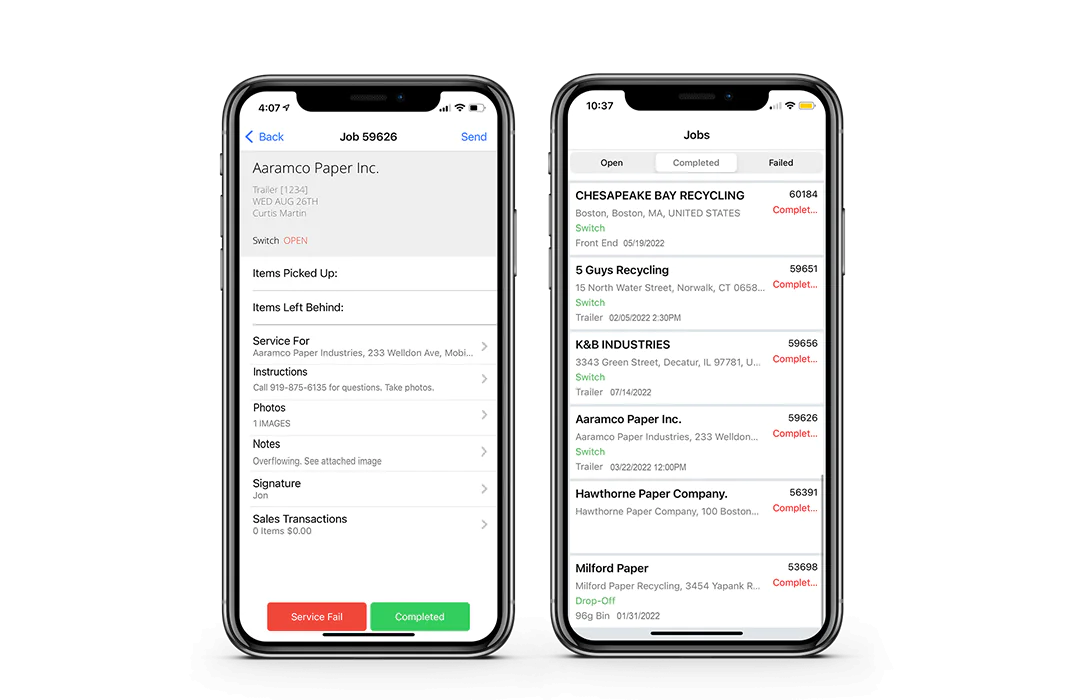 cieDispatch is a free mobile app that lets your drivers retrieve a list of assigned tickets, get directions to service locations, update job status, record notes, and even capture photos.
Interested in Learning More?
Learn how cieTrade can meet the unique needs of your trading or recycling business with an online demonstration tailored to your specific areas of interest.