Let us help you be successful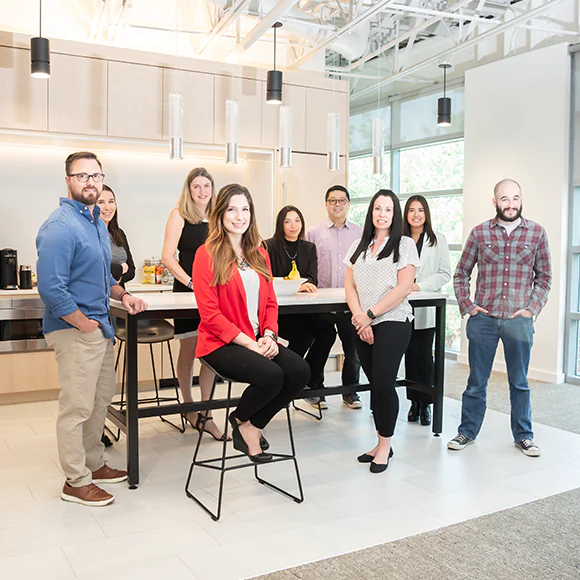 We provide a comprehensive package of professional services, training and support options with one thing in mind— your success. Our support team brings a wealth of experience and best practices from the trading, waste and recycling industries to quickly get you up and running and help ensure that you get continuous value from your investment in cieTrade.
Join a Support Session
join.zoho.com
Email us a Question
Contact Us
Call our Support Team
203-323-0074
Open Monday – Friday 9:00AM – 6:00PM ET.
Our online training programs are tailored to the specific needs of your business and are packed with live demonstrations, participant interactivity, reinforcement discussions and hands-on exercises to jump-start your team's performance and drive results. On-site training services are also available upon request for a professional service fee to ramp up your training sessions and educate your user community.
Each cieTrade client is setup with their own support team members that are knowledgeable about their account and help oversee and prioritize cases and conduct training. cieTrade clients also receive unlimited access to our knowledge base to quickly access help articles and answer questions.
Search the knowledgebase and watch step by step training videos
Create cases for support requests and track ticket status
Access FAQ and read instructional help articles
Obtain the latest release notes and announcements
Interested in Learning More?
Learn how cieTrade can meet the unique needs of your trading or recycling business with an online demonstration tailored to your specific areas of interest.