cieTrade has a diverse worldwide customer base that's transacted billions in good and shipped hundreds of thousands of containers on our software. Our clients include many of the leading trading houses, scrap exporters, and recycling plants. cieTrade's flexible design has also attracted waste brokeras and national accounts consolidators looking to avoid using spreadsheets or expensive custom systems.
Having started with a custom solution, The Paper Tigers quickly began to realize the redundancies and loss of productivity. Learn how cieTrade helped grow their business while reducing operational costs by 35-40%.
Lack of real-time integration with accounting software proved to be problematic for Canusa Hershman. cieTrade helped by handling transactions faster, allowing them to grow from a domestic to an international trader.
Requiring an industry specific solution, Rocky Mountain turned to cieTrade's all-in-one system that quickly addressed their needs. Discover how cieTrade helped design a solution to handle their patented Sandwich Bale process nationwide.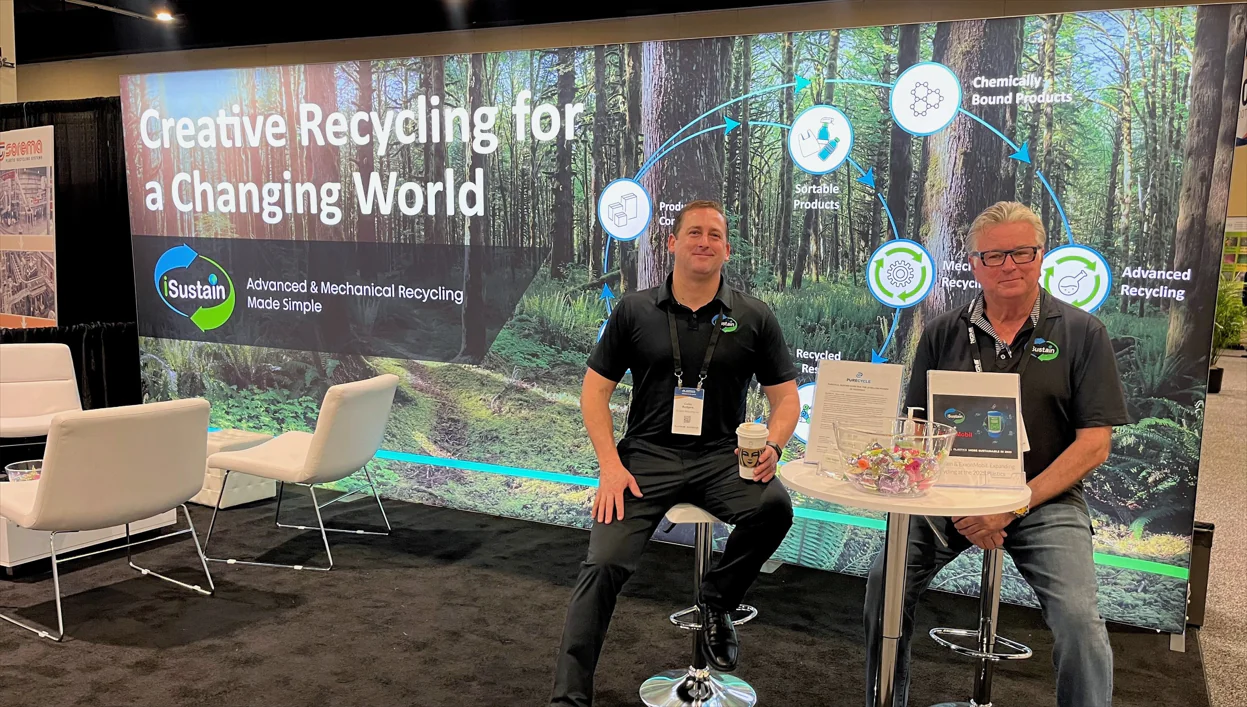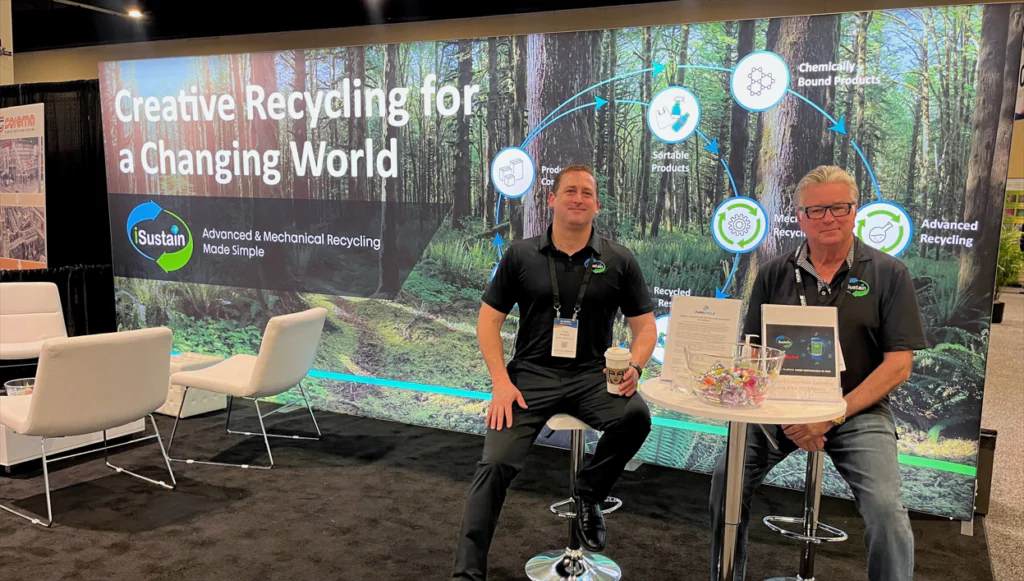 Prior to using cieTrade, iSustain ran their company solely on manual spreadsheets; however, their team struggled to keep up as the business grew and expanded. Without a proper software system in place, challenges quickly began to arise, prompting iSustain to connect with cieTrade as a solution.
What Our Clients Are Saying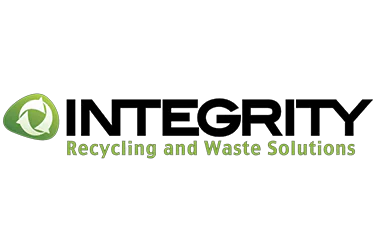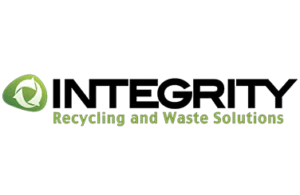 "For nearly two decades, cieTrade has allowed our company to grow and adapt in every aspect of the recycling and waste industry. No other industry software comes close to cieTrade's support and capabilities."
Ralph Giordano, President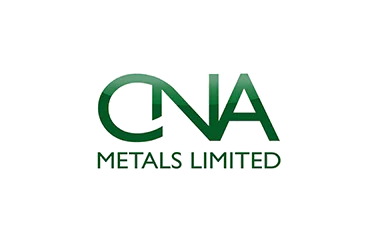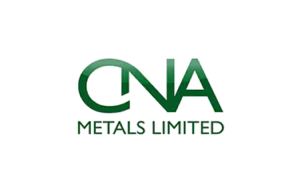 "cieTrade continues to amaze us. The software and integrated portal have really opened up opportunities to grow our business and differentiate us among our competitors while their support team has provided a level of service we have never experienced before."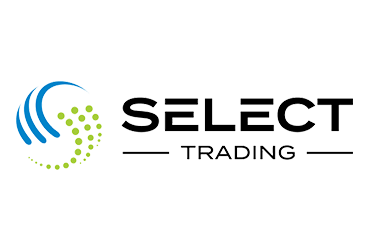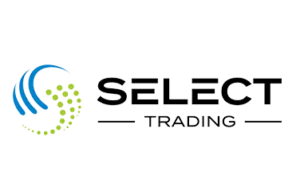 "With cieTrade, everything from trade profitability to shipping statistics are instantly available; keeping us on target day in and out. cieTrade has become an invaluable part of our operation and a critical tool to help us grow of our business."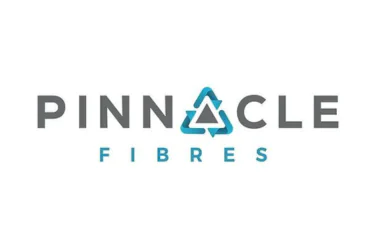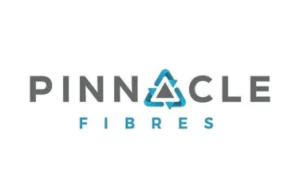 "cieTrade was the only platform that delivered the flexibility, control, and insight we needed to maximize performance and support our continuously evolving trading business."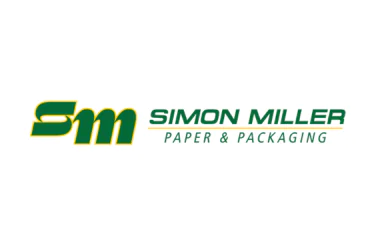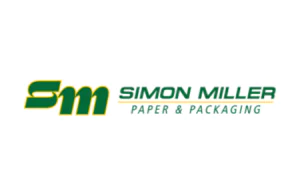 "cieTrade has proved to be invaluable in helping us grow and stay competitive, dramatically lowering our operating costs, providing critical data for decision making, and improving service for customers and suppliers."
Jeffrey Levit, President & CEO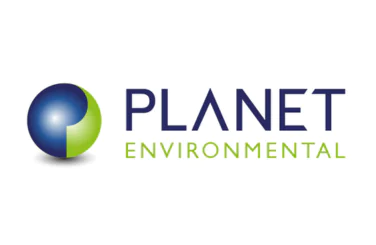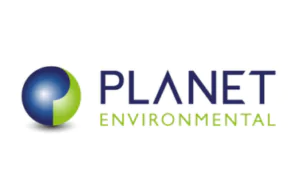 "cieTrade has allowed us to completely organize our business, helping us improve organization of data, equipment tracking, service management and providing critical insight into profitability."
Interested in Learning More?
Learn how cieTrade can meet the unique needs of your trading or recycling business with an online demonstration tailored to your specific areas of interest.