Stay up to date on the latest happenings at cieTrade


Visit cieTrade at PPRC 2022 in Chicago, IL
cieTrade is excited to sponsor and exhibit at the 2022 Paper and Plastics Recycling Conference in Chicago, IL. Stop by Booth #52 October 19th-20th where we will be showcasing the latest developments to our Cloud ...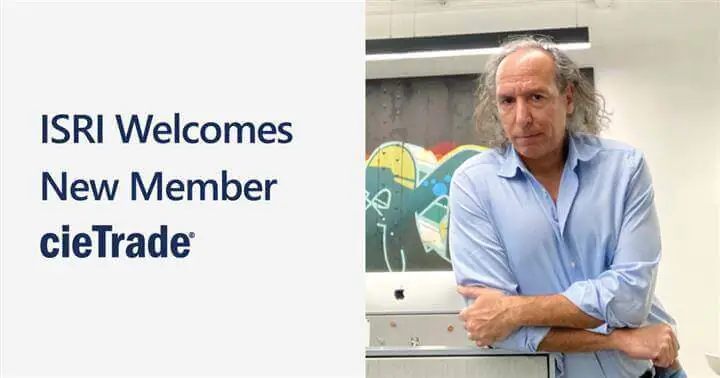 ISRI Welcome Article on cieTrade
In a recent article introducing cieTrade to the Institute of Scrap Recycling Industries (ISRI), cieTrade President David Haber discusses the company's background, latest developments, and more. Read ISRI's full welcome article on cieTrade to learn ...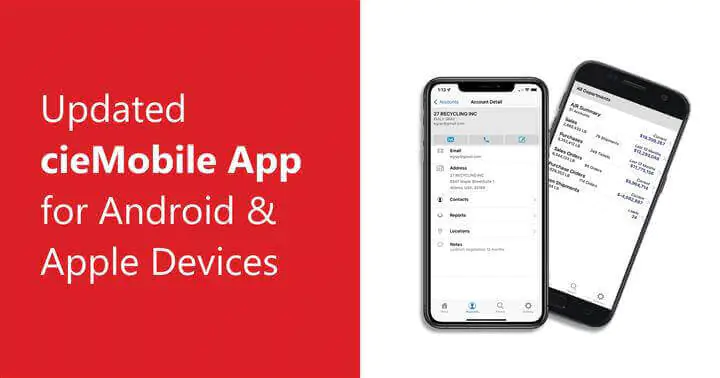 Updated cieMobile App for Android and Apple Devices
cieTrade's mobile reporting app, cieMobile, has been reintroduced, now with cross platform support for both Apple and Android devices. cieMobile provides on-demand access to vital data and records from your cieTrade platform including financial reports, ...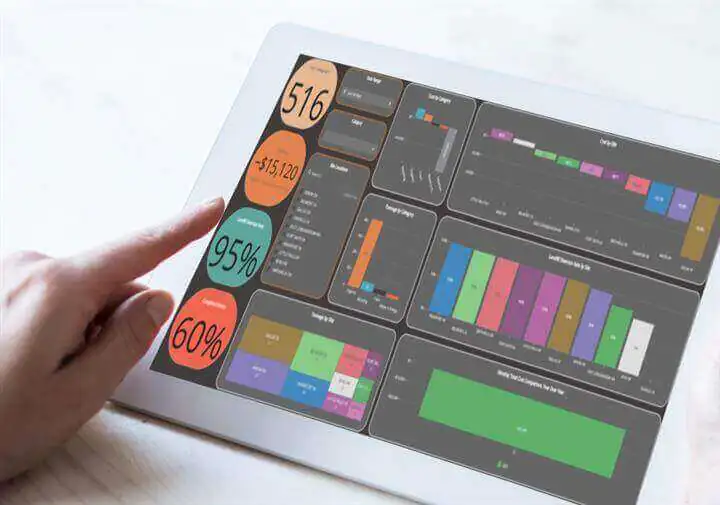 Helping waste & recycling companies track diversion data and generate specialized reports.
In a recent article published by Recycling Today, Seth Goodman, CEO of Northstar Recycling, discusses how they use cieTrade's software to measure their clients' waste and recycling efforts and deliver extensive data reports that help ...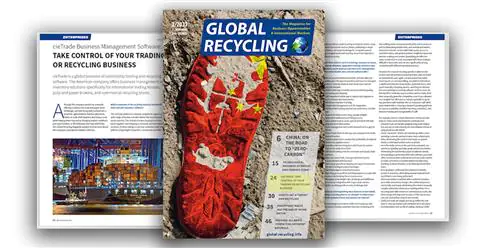 cieTrade Featured in Global Recycling Magazine
In a recent interview with Global Recycling Magazine, cieTrade's Product Manager, Emily Ott, discusses the platform and its efficiencies for trading and recycling companies. Read the full interview to learn more..
...
Interested in Learning More?
Learn how cieTrade can meet the unique needs of your trading or recycling business with an online demonstration tailored to your specific areas of interest.