Stay up to date on the latest happenings at cieTrade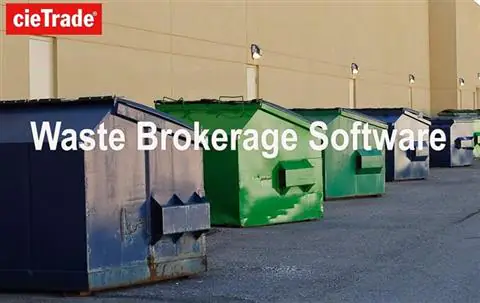 cieTrade Offers a New Comprehensive Solution for Waste Brokers
Stamford, Conn. — June 17, 2016 — cieTrade Systems announced a new waste brokerage solution, specifically for clients who handle high data volumes, such as national accounts customers. This all-in-one solution helps meet many of ...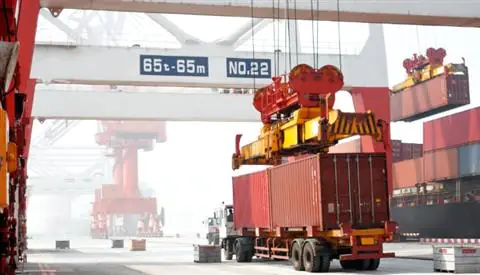 SOLAS/VGM Requirements Increase Challenges for Scrap Exporters
As many exporters know, beginning July 1st, all ocean container shipments will be required to submit a verified gross mass (VGM) for each container, before it's loaded on a vessel, under the new Safety of ...
Interested in Learning More?
Learn how cieTrade can meet the unique needs of your trading or recycling business with an online demonstration tailored to your specific areas of interest.