Read about industry insights, best practices, latest releases and more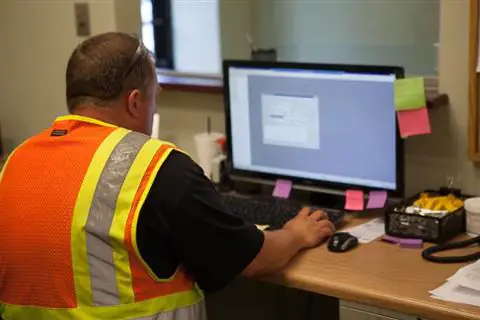 What to Ask Before Purchasing Recycling Software
David Haber, President of cieTrade Systems Inc., reviews several worthwhile questions for recyclers to ask when they shop for software. Faced with competitive markets, volume and quality demands and new shipping regulations, recyclers of recovered ...
Interested in Learning More?
Learn how cieTrade can meet the unique needs of your trading or recycling business with an online demonstration tailored to your specific areas of interest.